Family Engagement in Small City Theatre
Abstract
Irene Buckle, who was one of the participants in It's Your Cue: The Audience Show, in which regular attendees of Western Canada Theatre volunteered to be photographed on stage and interviewed extensively, discusses the history of the relationship of several generations of her family with the company. From a fascination with sets and the technical aspects of theatre to the study and teaching of theatre at the university level and the transferral of acting skills to a career in social work, the family members have clearly had a broad and engaged relationship with theatre in their small city.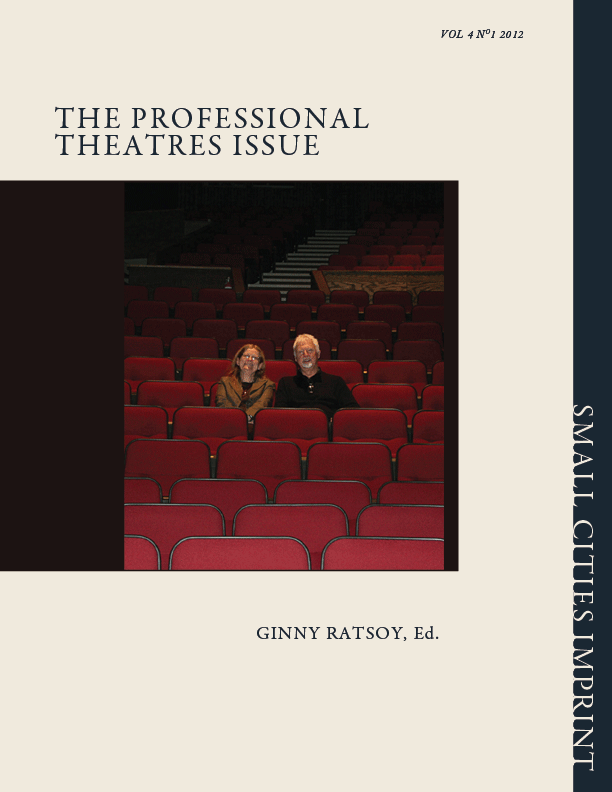 Downloads
Section
SECTION THREE: AUDIENCES AND BEST PRACTICES
License
The copyright for content in Small Cities Imprint is retained by the author(s), with first publication rights granted to Small Cities Imprint.  By virtue of the open access policy of Small Cities Imprint, content may be used with proper attribution (to both the author and Small Cities Imprint) for educational and other non-commercial use.