Constructing Meaning: An Audience Interprets Western Canada Theatre
Abstract
This article, reprinted from It's Your Cue: The Audience Show, a catalogue for an exhibition of photographs of regular attendees at Western Canada Theatre in Kamloops, is based on the premise that theatre audiences produce meaning – of both individual plays and entire theatre companies. The article interprets a survey administered to regular attendees of WCT productions and addresses the following questions:
What is the impact of the company on the individual and the city?
How do respondents perceive the audience demographics?
What is the nature of the impact of the company's plays?
What suggestions for change do the respondents have?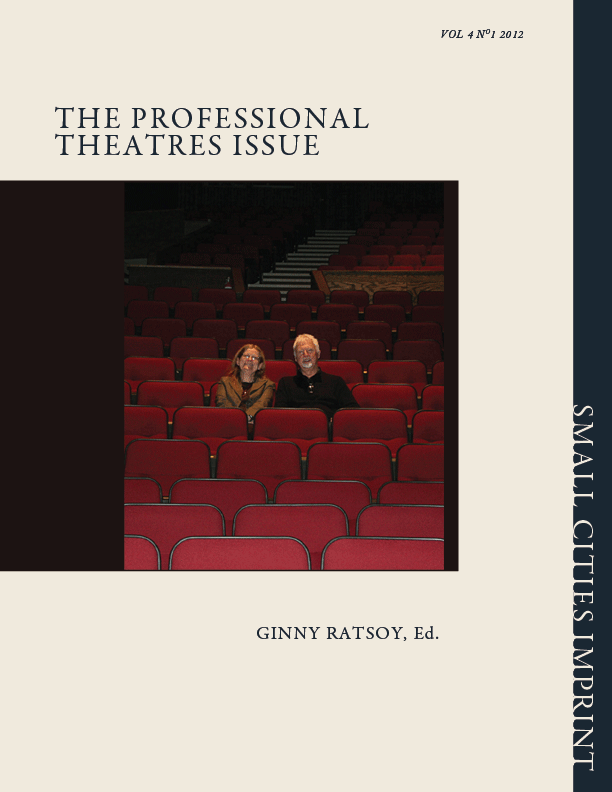 Downloads
Section
SECTION THREE: AUDIENCES AND BEST PRACTICES
License
The copyright for content in Small Cities Imprint is retained by the author(s), with first publication rights granted to Small Cities Imprint.  By virtue of the open access policy of Small Cities Imprint, content may be used with proper attribution (to both the author and Small Cities Imprint) for educational and other non-commercial use.