What Does the Audience Get? Valuing the Arts in Kamloops and Beyond
Abstract
This article, reprinted from It's Your Cue: The Audience Show, a catalogue for an exhibition of photographs of regular attendees at Western Canada Theatre in Kamloops, outlines the general beneficial social and economic aspects of various forms of culture to both the individual and the community by drawing on a variety of extensive studies, such as those by Francie Ostrower, Hill Strategies, and Richard Florida, and providing examples primarily from the Interior of British Columbia. Narrowing the focus to live performance, the article then concentrates on audience demographics and the perceived benefits to attendees.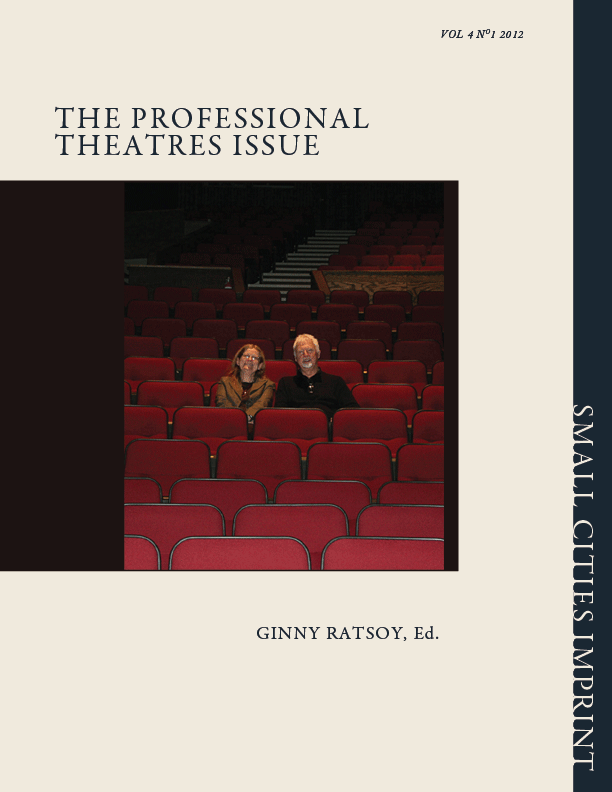 Downloads
Section
SECTION THREE: AUDIENCES AND BEST PRACTICES
License
The copyright for content in Small Cities Imprint is retained by the author(s), with first publication rights granted to Small Cities Imprint.  By virtue of the open access policy of Small Cities Imprint, content may be used with proper attribution (to both the author and Small Cities Imprint) for educational and other non-commercial use.